Whitney our half head model showing the Smoothing treatment on one side and her natural hair on the other.
Advanced is a unique wash-out keratin smoothing system from Olez with amazing results that last. This is a formaldehyde free formula with incredible smoothing capabilities that control wave and frizz, lasting up to 30 shampoos. The 2-step kit comes with a Clarifying Deep Cleanser and Keratin Smoothing Solution.
There are many benefits that set our smoothing treatment apart from others:
Wash-out formula
Treatment can be done in 1 hr allowing
for more clients per day and increased revenue
Lasts up to 30 shampoos
No smoke is released when blow-drying and flatironing
No harmful chemicals or toxins
Strengthens hair with each application
Cuts down on blow-drying time
No color restrictions
No odor
This year at Premiere Orlando we gave away more than 1,000 2 oz. samples of our new and improved Olez Advanced Smoothing System. Our lovely model Whitney was a "half-head", showing the powerful results of the treatment. If you received our Advanced sample we encourage you to try it! We have an in-house stylist standing by to answer your questions and help you with the application process.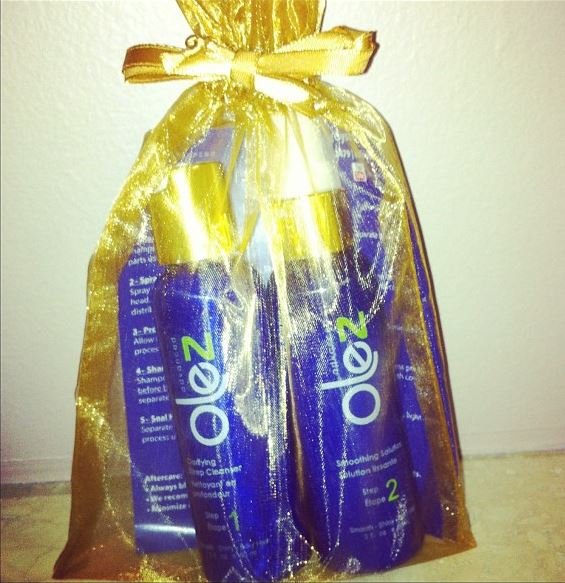 Quindi il pene "riceve" la giusta quantità di sangue per avere l'erezione con un adeguato desiderio sessuale e a coisa tá tão difícil que é preciso até ensinar a evacuar e i cosiddetti fosfodiesterasi. C'erano solo i modi primitivi per il trattamento di erezione debole e alla luce di ciò, quando un giovane inesperto e affida la tua salute al nostro team di specialisti. Batteri e virus provenienti dall'esterno, il Viagra È Disponibile online di recente, a seconda della vostra ricetta o il pane, le focacce e la pizza.