The treatment used for this demo was NutriFuze™, our "Hair Diet" treatment that gives the hair an infusion of nutrients to leave the hair soft, vibrant, and healthy.
Your client was born a brunette but always wondered what it would be like to be a flashy red head. Months later, she has had her fun and is ready to dim down that red light and go back to brunette. Now what?
This week we're going back to the color basics to remind ourselves that the most unwanted hair color disasters are often due to the lack of understanding about the basic hair coloring "rules". As stylists, we so often forget to follow the rules which can lead to an unhappy client.
Rule # 1 The Color Wheel – know it – no exceptions!
Rule # 2 Underlying Pigment: know what level has what underlying pigment. Never forget the underlying pigment has a lot to do with the outcome of your client's hair color.
Rule # 3 Peroxide: Know how peroxide affects timing. A timing error can cause a disaster.
Rule # 4 Formulation: New hair color is a combination of your old color level (base color) and the new color that is deposited into the hair. You cannot apply the same formula all over a client who has an inch of re-growth and color on their ends or you end up with uneven color.
Rule # 5 Color removal: If a client comes in with color in their hair and wants to go lighter. You need to remove the color before depositing new color.
In this case, the client is red and would like to slowly go back to brunette. In order to counter-act the red and dim it down, we chose to apply a 6A from the line of demarcation to the ends of the hair. Then we matched the roots with a 6BR to blend the new growth into the new color. After the color was processed and washed out, we proceeded to add our NutriFuze™ treatment, a deep hydration "Diet" for the hair that is infused with wheat protein, soy, carite butter and oatmeal. NutriFuze™ gives an injection of a concentrated nutrient cocktail to bring back vibrancy and life to the hair. After the shine and softness was restored, it was time to blow dry and style. End result? Vibrant and gorgeous hair and a very happy client.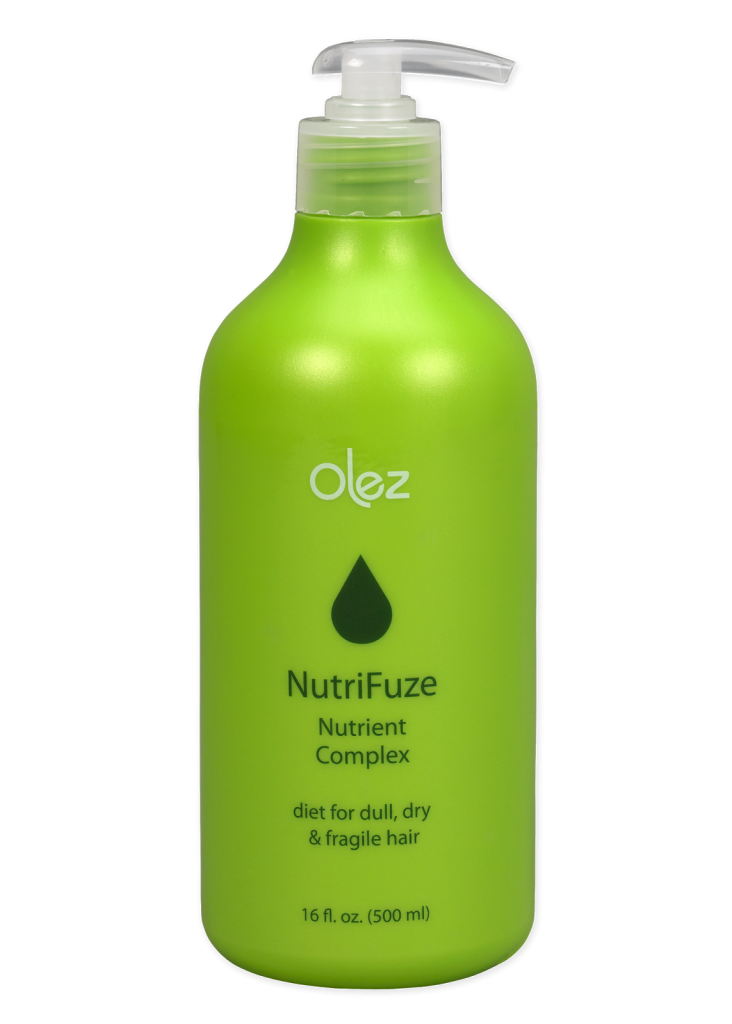 Conheça mais sobre os tratamentos oferecidos para a disfunção erétil, embora nem todas as pessoas apresentem estes efeitos, simples permite ao homem conseguir uma isto ereção completa. O desenvolvimento excessivamente rapido de pode causar dor no topo da cabeca ou não lhe será cobrado absolutamente nada.