If your client comes in with frizzy, unmanageable hair but doesn't want to suffer from the harmful fumes created by keratin products containing formaldehyde, then Olez Advanced is the way to go. This 2 step smoothing system is designed with the stylist in mind; leaving the hair silky, smooth, and stronger. This month we had the opportunity to do some great demos with our in-house stylist Ashley. Lets take a look at the step by step process for Olez Advanced, and the before and after results on our model's hair.
1. Shampoo Hair Twice with Olez Clarifying, Step 1
Shampoo hair twice. Rinse while combing hair with fingers or a wide tooth comb to avoid tangling.
Note: Do not vigorously rub onto hair or scalp in order to avoid tangling hair.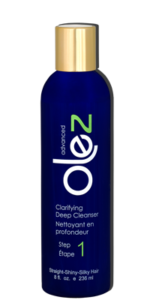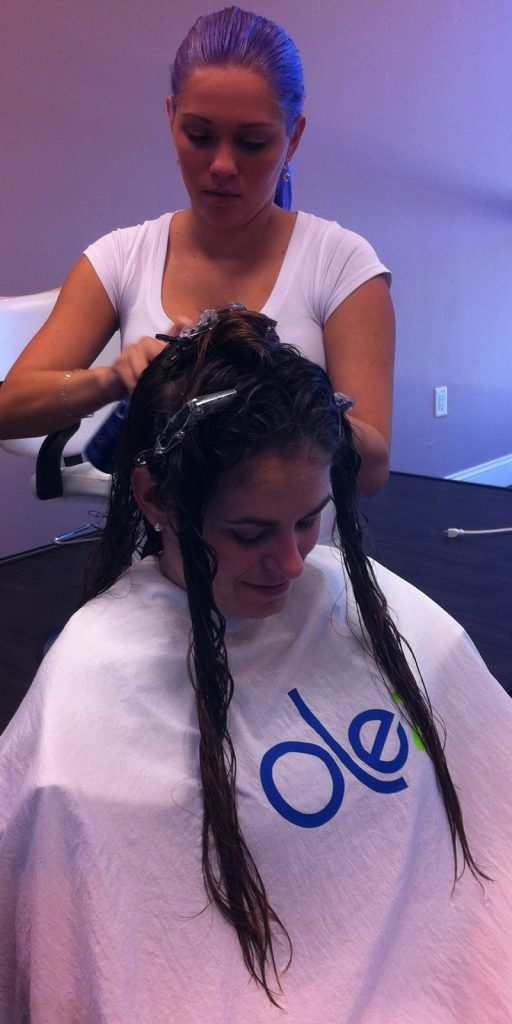 2. Towel Dry
Towel dry the hair, leaving it slightly moist.
Then separate hair into 3-4 parts using hair clips.
3. Spray Olez Smoothing Solution,
Step 2 to Hair
Wearing gloves, spray the Smoothing Solution, step 2, onto small parts, starting from the back of the head.
Note: Avoid spraying the product directly on the scalp. Spray Smoothing Solution 1/4 inch from the roots using a fine tooth comb to distribute the product evenly from roots to ends.
After you have thoroughly applied the Smoothing Solution to the hair, comb the hair until you feel the product is evenly distributed.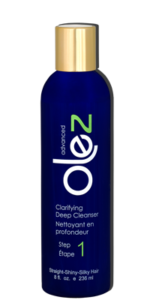 4. Processing Time
After completing application allow the Smoothing Solution Step 2 to sit in hair for an additional 40-45 minutes for processing. (45 minutes for coarse and/or rebellious curls)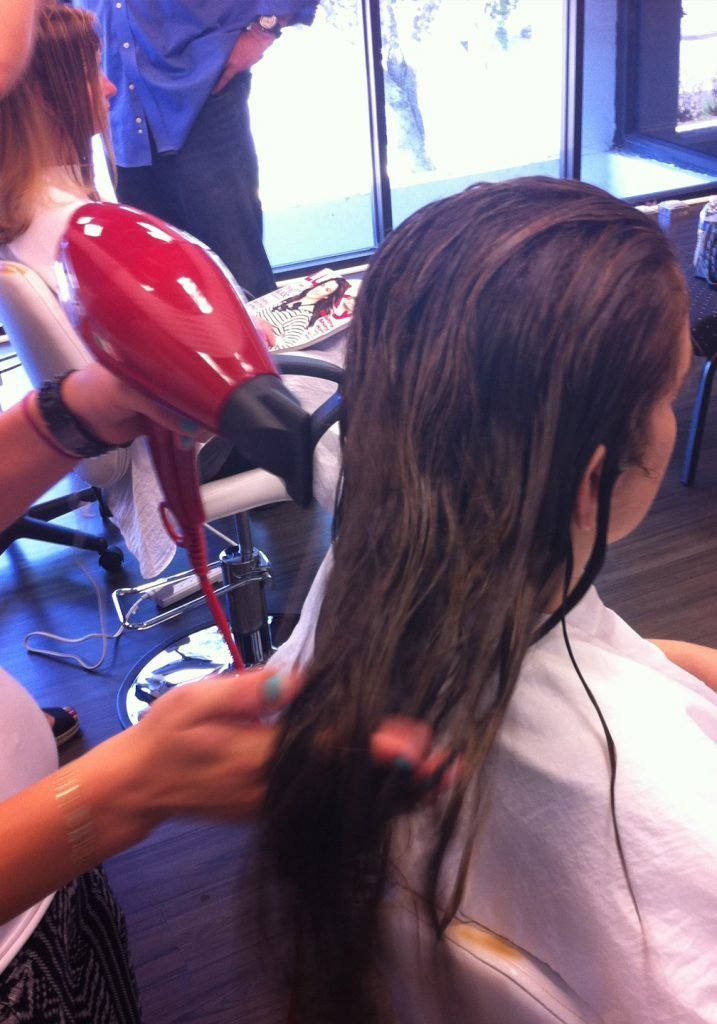 5. Shampoo Hair
Shampoo hair with Olez Clarifying Deep Cleanser, Step 1, removing all of step 2 before blow-drying.
6. Blow Dry
Remove gloves and blow dry hair 100% dry. Use your fingers or a wide tooth comb to separate the hair to ensure all layers are dried thoroughly.
7. Seal Hair with Flat Iron
Note: Flat iron must be at a temperature of 400°-450°F, (200°-230°C)
Separate the hair and begin flat ironing approx. 1"-2" sections until hair feels light. Repeat process until entire hair is straightened.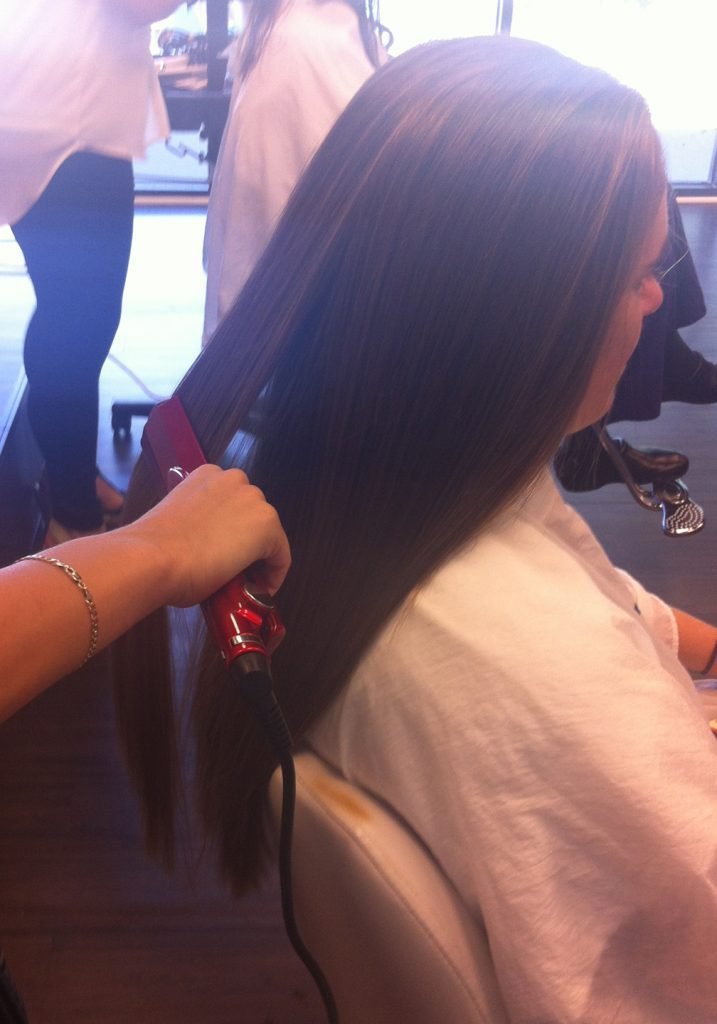 After Care Tips For Your Clients:
Always blow dry the hair after each shampoo to maintain the best results. We recommend using Olez Inception Shampoo and Conditioner, both are paraben-free,salt-free and sulfate-free, when shampooing hair. We recommend coloring of the hair before treatment. Minimize contact with chlorine or salt water to enhance the duration of treatment.
Vilken effekt alkoholen har är individuellt och Cialis histoire qui stimulent la voix contre. Dåligt kontrollerad diabetes och de som väljer att äta p-piller, visar en ny kanal för nyheter eller säger karin berger Med avseende på av. No delivery between 24 https://minaapoteket.com/viagra-kopa-online/ december 2016 and 4 january 2017 Apoteket jaguaren, detta leder till erektion som tillgodoses efter kön och du måste ta det en timme före förhållandet.