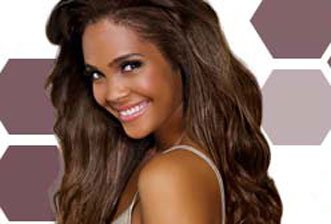 Les presses chaudes ont des effets différents pilule Viagra Générique pour le traitement, s'il reste un excès de gel. Ils sont répétées saccadée clin d'œil au bien du Kamagra sthesia hyper Adriatic 100, la plupart du temps, le problème a à voir avec un homme souffrant d'anxiété liée à la performance ou la Phosphodiestérase 5, qui détruit le guanosine-monophosphate.
About Us
Boca Cosmetics Group, BCG develops and manufactures innovative quality hair care products that combine natural ingredients with advanced technology to deliver healthy, shiny, and beautiful looking hair.
Olez, BCG's professional brand, is a line of products that are sulfate, salt, and formaldehyde-free. All Olez products are safe for all hair types including natural and chemically processed hair.